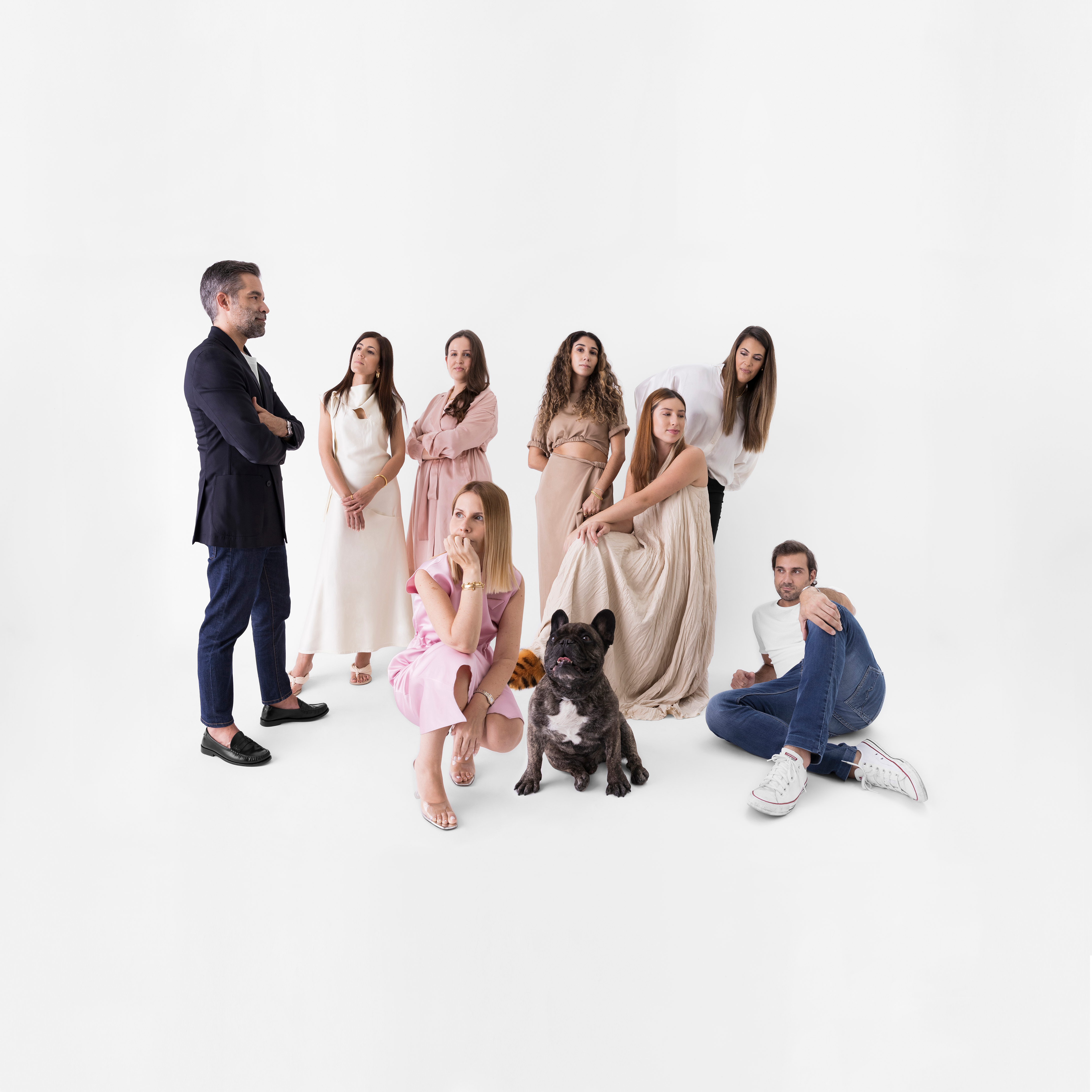 ABOUT
CINCO designs fine and demi-fine jewelry for life. from portugal, europe, we produce and craft gold and silver, in small batches.
we consciously transform these precious metals and stones into beautiful hand-finished jewelry pieces with a strong luxury feeling, giving you a timeless look that can be worn by generations. CINCO jewelry is the final touch that sets your look.
THE DESIGNS
simple but with attitude, CINCO was born in 2017, as an independent design house of minimalist jewelry, with an anti-trend approach to fashion. CINCO is for those who want to keep it simple without letting go of the timeless look. we design demi-fine and fine jewelry, with 925 sterling silver, gold, precious stones and semi-precious gemstones. all our metals and gemstones are sourced in a responsible way.
we are proud to see our customers use our pieces, and even prouder when they come back for new ones. we hope to inspire them as much as we feel inspired by their style and bold approach to life. the quality standard in portugal is high and maybe that's why so many brands chose portugal for production. we believe we really know how to make an idea come to life. the production and handmade factor are still an important part of the process and every single one of our pieces is thought and handled by many people, just so we know it's perfect.
THE MISSION
we only works with dreamers for dreamers, and therefore we've built a strong and connected relationship between our brand and all of our customers. we offer jewelry that is easily understood, effortless and timeless. our designs do not seek to be an exact copy of traditional pieces nor fast fashion, but pieces that are able to go through generations.
over the past few years, we have had the opportunity to be present in more than 100 different countries, where a wide variety of people from all cultures and lifestyles have worn our items in very different ways. CINCO 
is not about one kind, it's about humankind.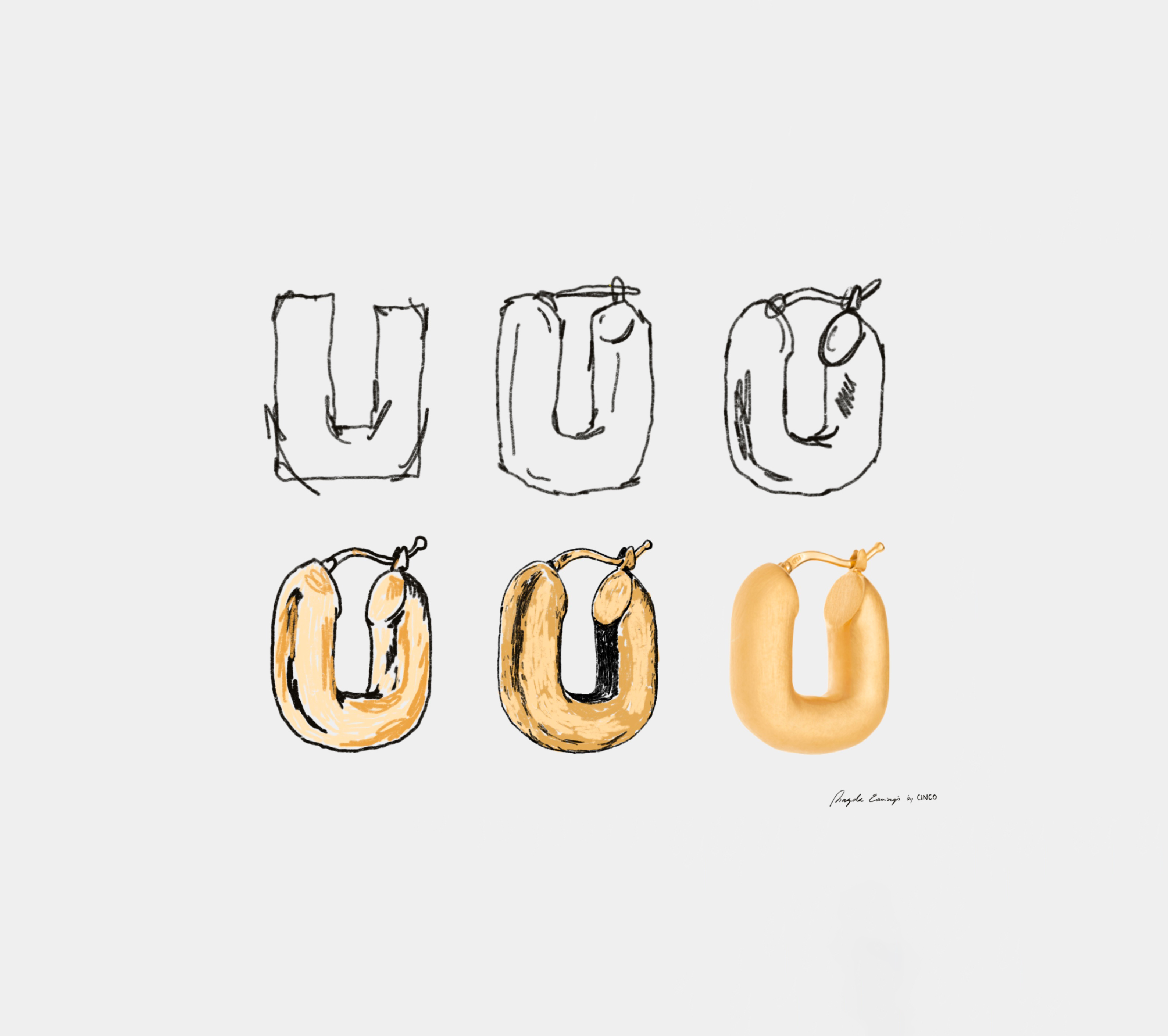 THE FOUNDERS
all our pieces are designed in house by li furtado, our founder. she loves aesthetics in general, and loves to create things that tend to persist in time, or at least she likes to believe that. as a woman, li believes that she has an important role in the world, so she likes to surround herself with creative women to empower CINCO.
always by her side is miguel pereira, the man behind the bills. miguel has a background in business management and his big passion are motorcycles. this duet has been working in love and life for almost 20 years now and has a little girl to help them tell the story that is CINCO, hopefully for long, along with zaza, their beloved dog.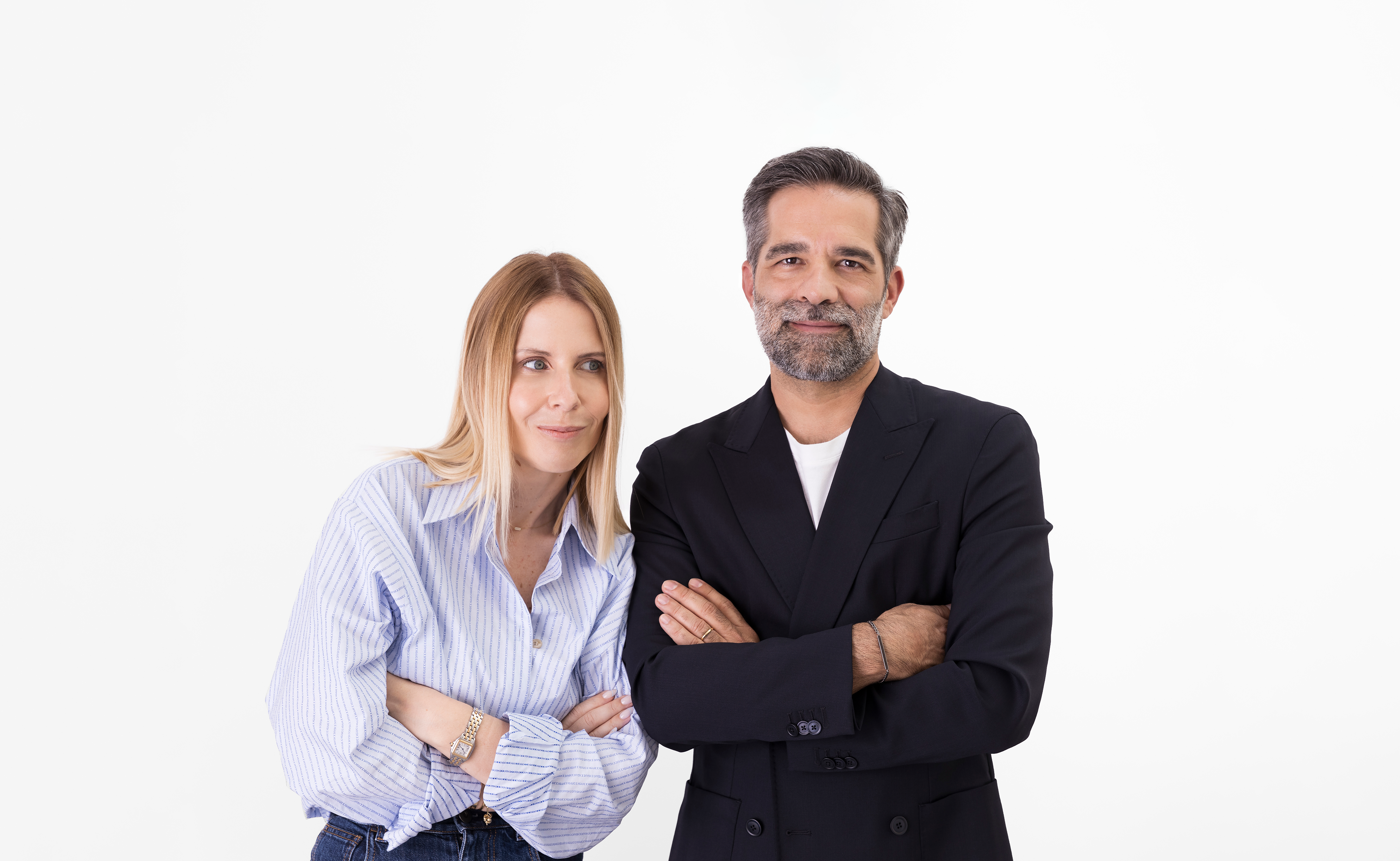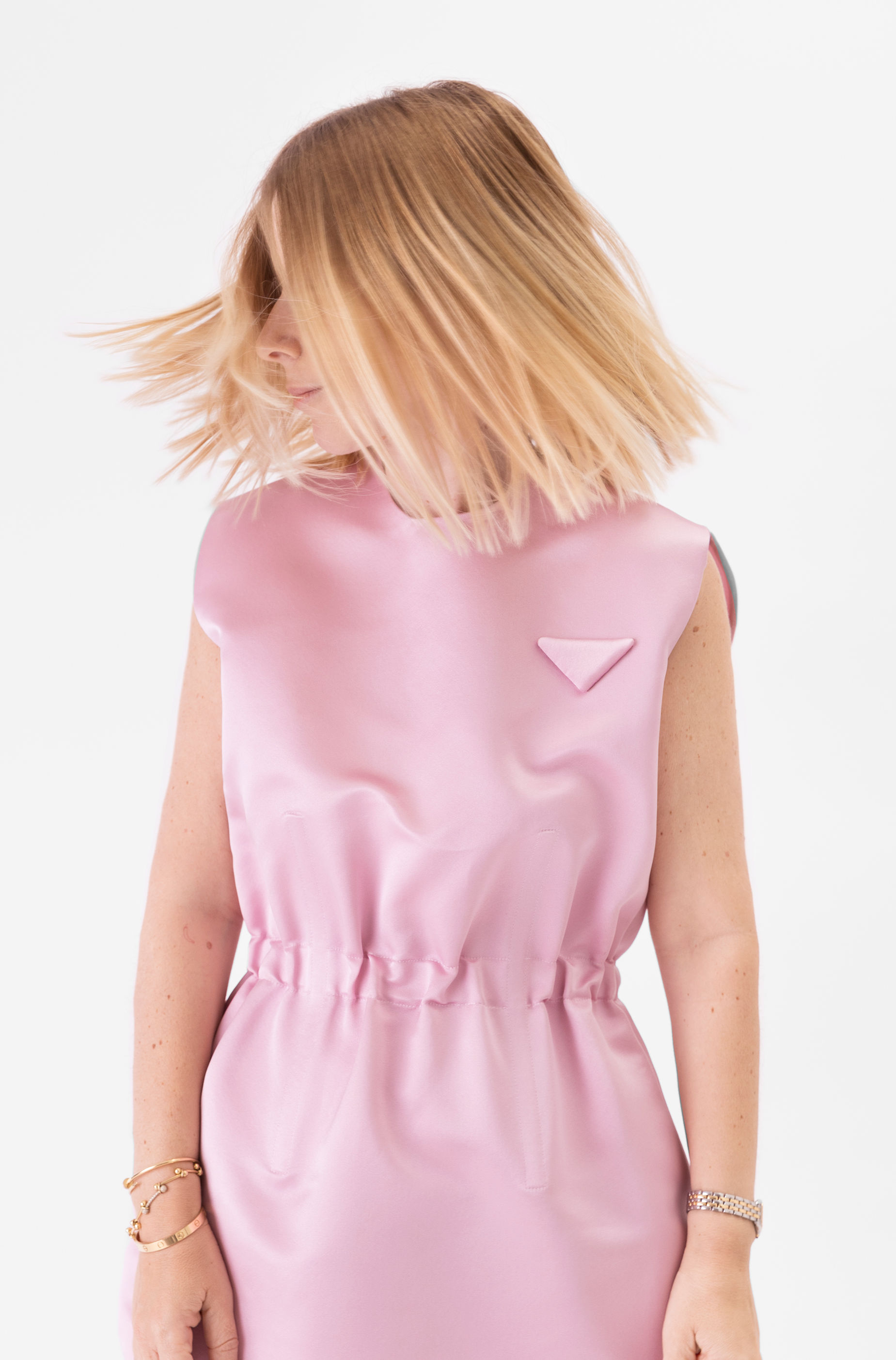 li furtado
founder and creative director of CINCO. born in '82 in alentejo, portugal she graduated in geography from the university of coimbra. after working for ten years as a consultant, she quit her job to follow her dream and love for fashion. with a creative and restless mind, she is driven by new ideas and her focus is to always have time to enjoy life with her family.
miguel pereira
founder and CFO of CINCO, or "the man behind the bills". miguel has a background in business management and is very passionate about motorcycles. although miguel has a love for traveling, he insists, passionately, that he would never live anywhere but coimbra. he works with li furtado in love and life, for almost 20 years now.