SPLIT YOUR PAYMENT WITH KLARNA
at CINCO, you can split your payment. now you can try your items first and pay for them later.
GET YOUR ITEMS FIRST AND PAY LATER
start enjoying what you've ordered right away. make the payment after trying the product.
MANAGE YOUR PAYMENT IN YOUR MEMBER ACCOUNT PAGE
klarna is the smooothest and safest way to get what you want today, and pay over time.
SLIP YOUR PAYMENT
split the cost of your purchase into 3. now you have more time to pay for the things you love.
WHAT ARE MY OPTIONS WITH KLARNA?
OPTION 1, PAY NOW.
with klarna you can choose to pay with a debit or credit card immediately at the checkout. you can always monitor your payments in the klarna app
OPTION 2, PAY LATER
you can take advantage of our "pay later in 30 days" payment option, where you can pay for the goods once you have received them via credit card or debit card. if you were wondering how you can try now and pay later, this is the right option. making your purchase today, you can try before you buy. only pay for what you keep, 30 days later. you can always monitor your outstanding payments in the klarna app.
OPTION 3, SPLIT IN 3
you can pay later in 3 interest-free installments, that will automatically be collected from the debit or credit card you entered at checkout. the first payment is taken when the order is confirmed. the second and third installments are collected 30 and 60 days, respectively, after the first installment. you can always monitor your payments schedule in the klarna app.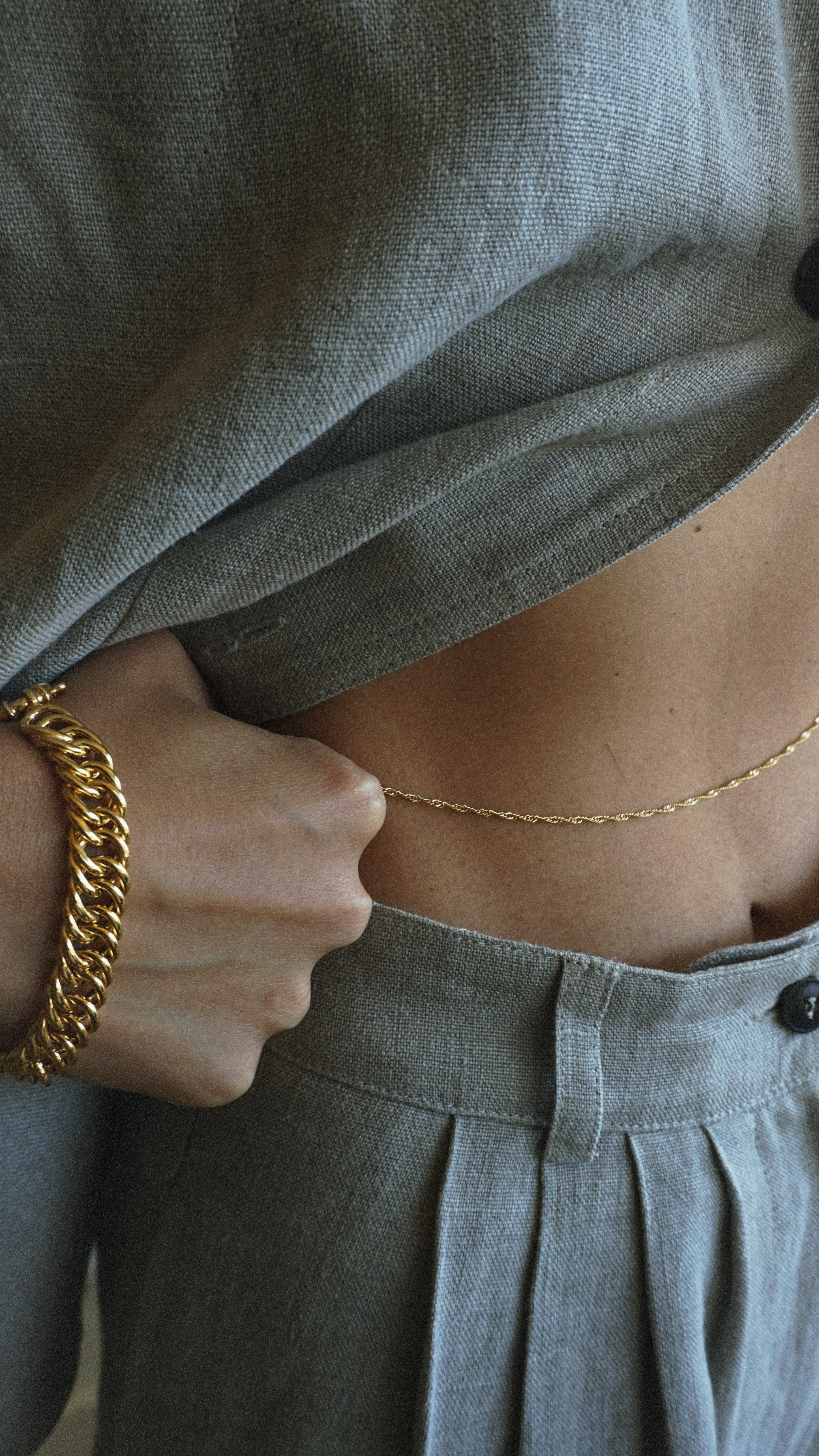 THEN, YOU JUST HAVE TO WAIT.
klarna will send you an email confirmation and reminders when it's time to pay! still not sure? check our klarna faq.