THE ROOTS
recently it was discovered that heavy metals could only have materialized during the explosion of certain types of stars and that, although gold was formed in the same way, they cannot have originated together or formed from the same mass of stars.
silver and gold are part of the essence of the earth and our desire is to give it a new life and create unique pieces for you!
crafting gold and silver into beautiful jewelry pieces has also been a desire for thousands of years around the world, and therefore it is part of the history of civilization. the manufacturing process can be traced for more than 5,000 years and without a doubt, its value is as much monetary as it is emotional.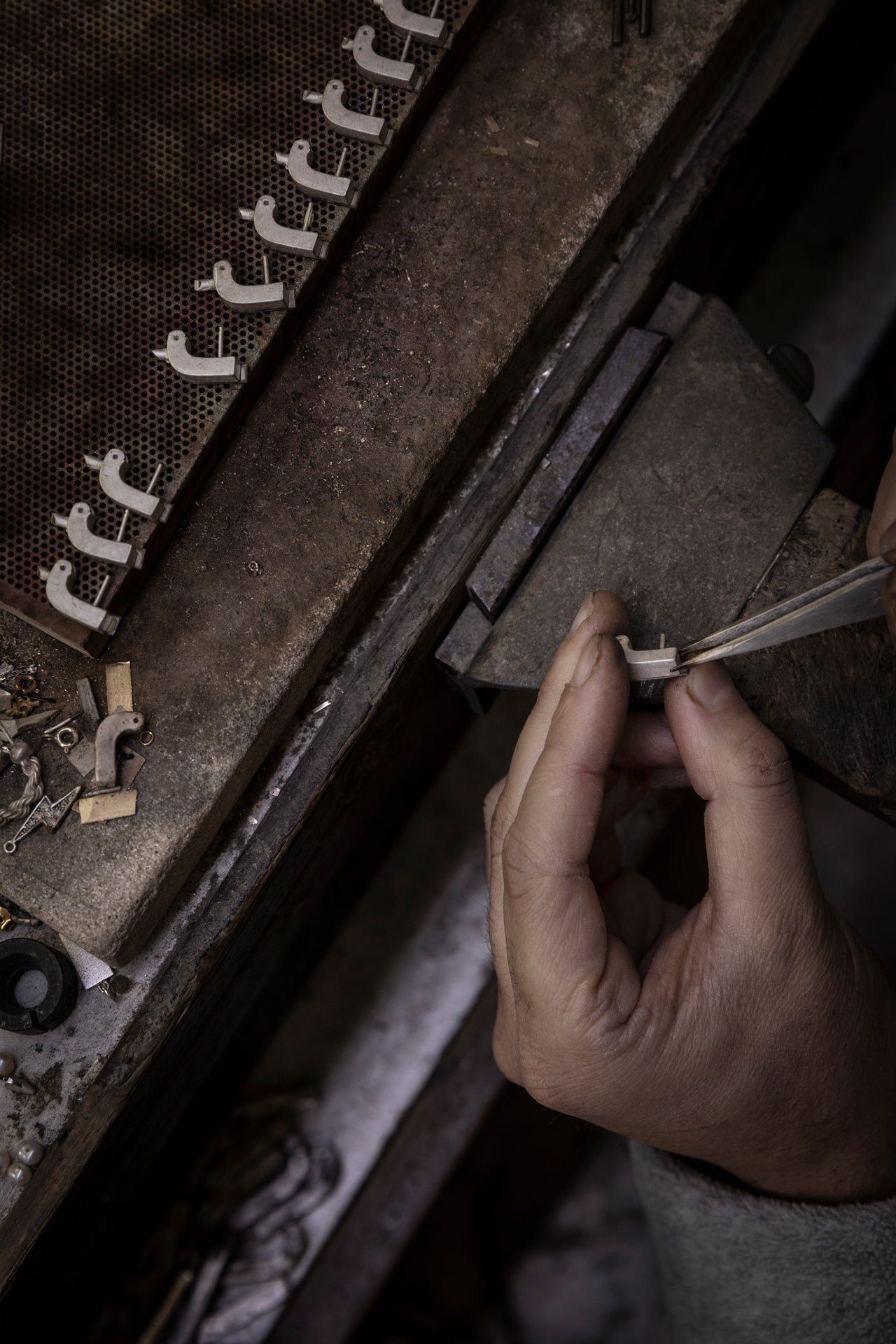 HANDCRAFTED
although the production of pieces with silver and gold has been evolving ever since, our pieces are still handmade with the care of experienced goldsmiths. each piece is hand-crafted following li's designs, so it takes a lot of time to bring them to life and to achieve perfection.
consequently, these pieces demand care in their use to guarantee they will last a lifetime, and potentially be worn for generations.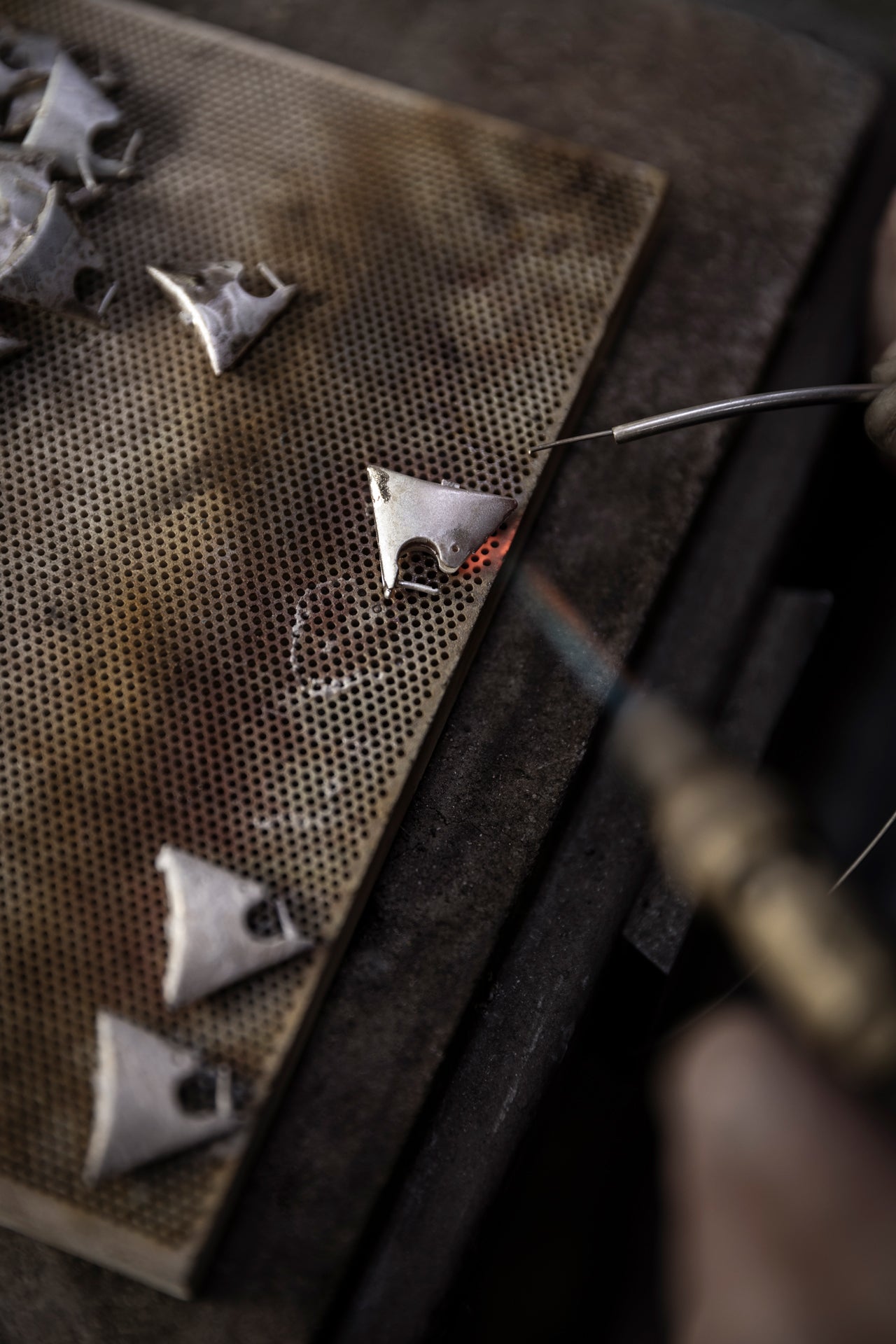 &nbsp
 &nbsp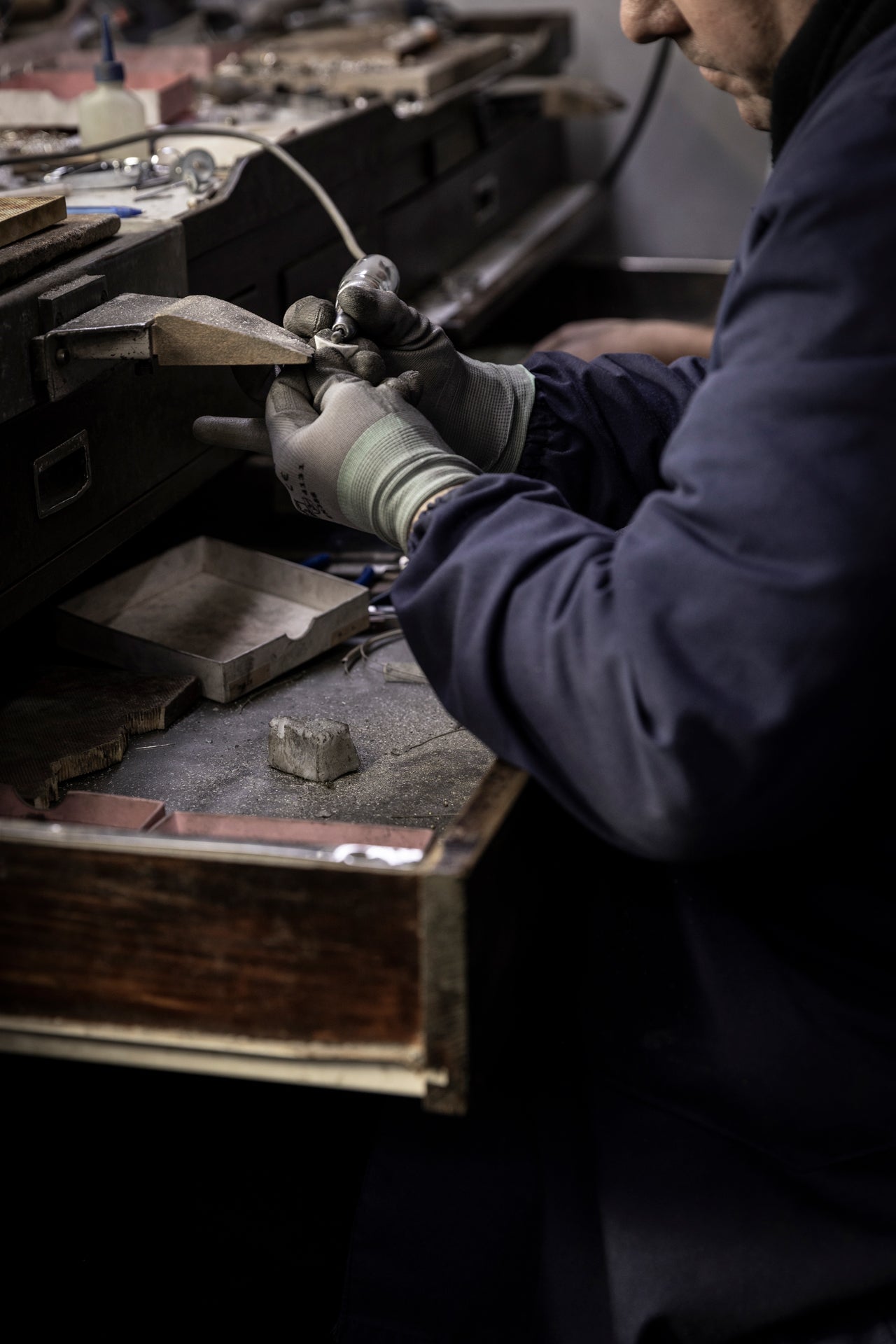 &nbsp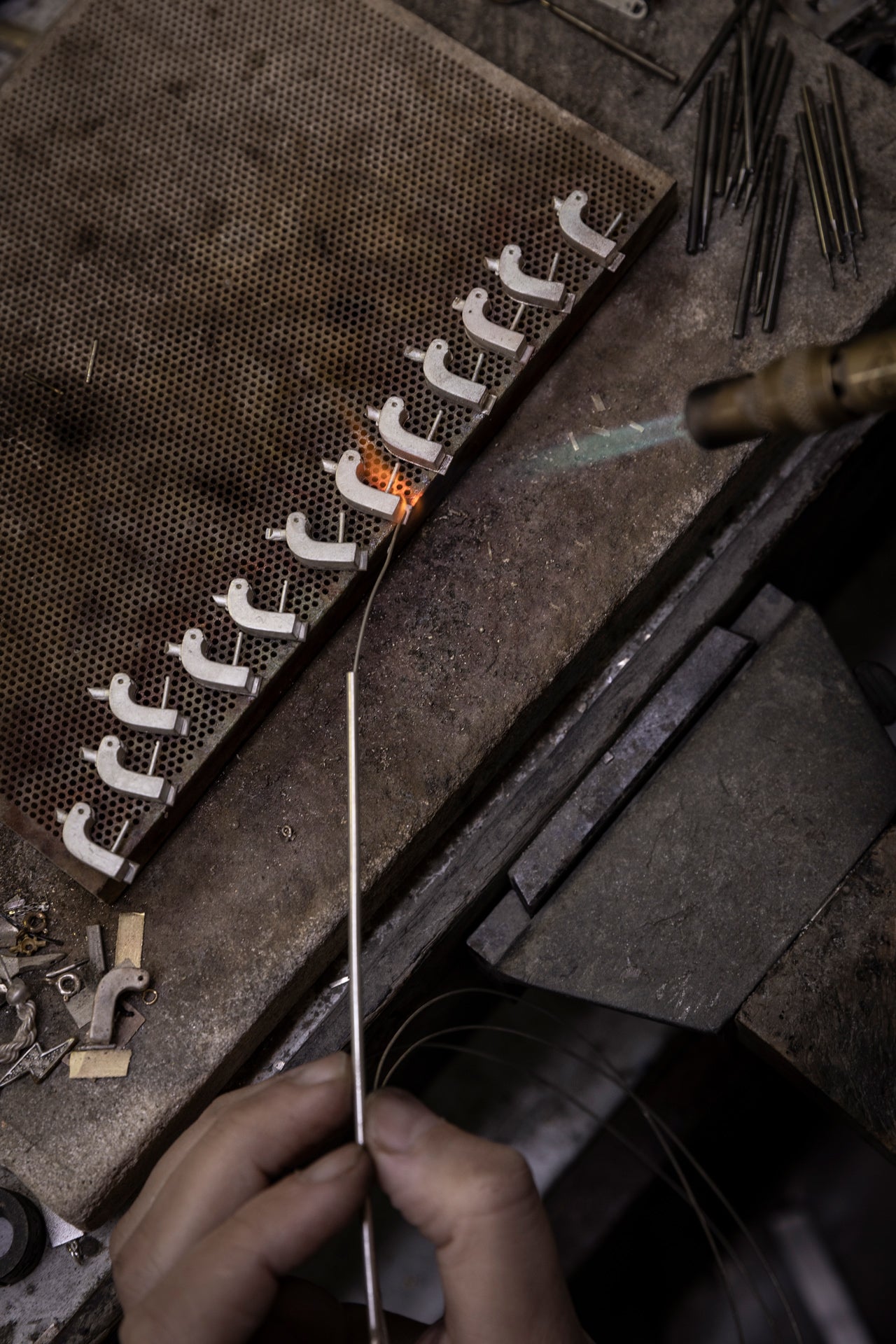 &nbsp
&nbsp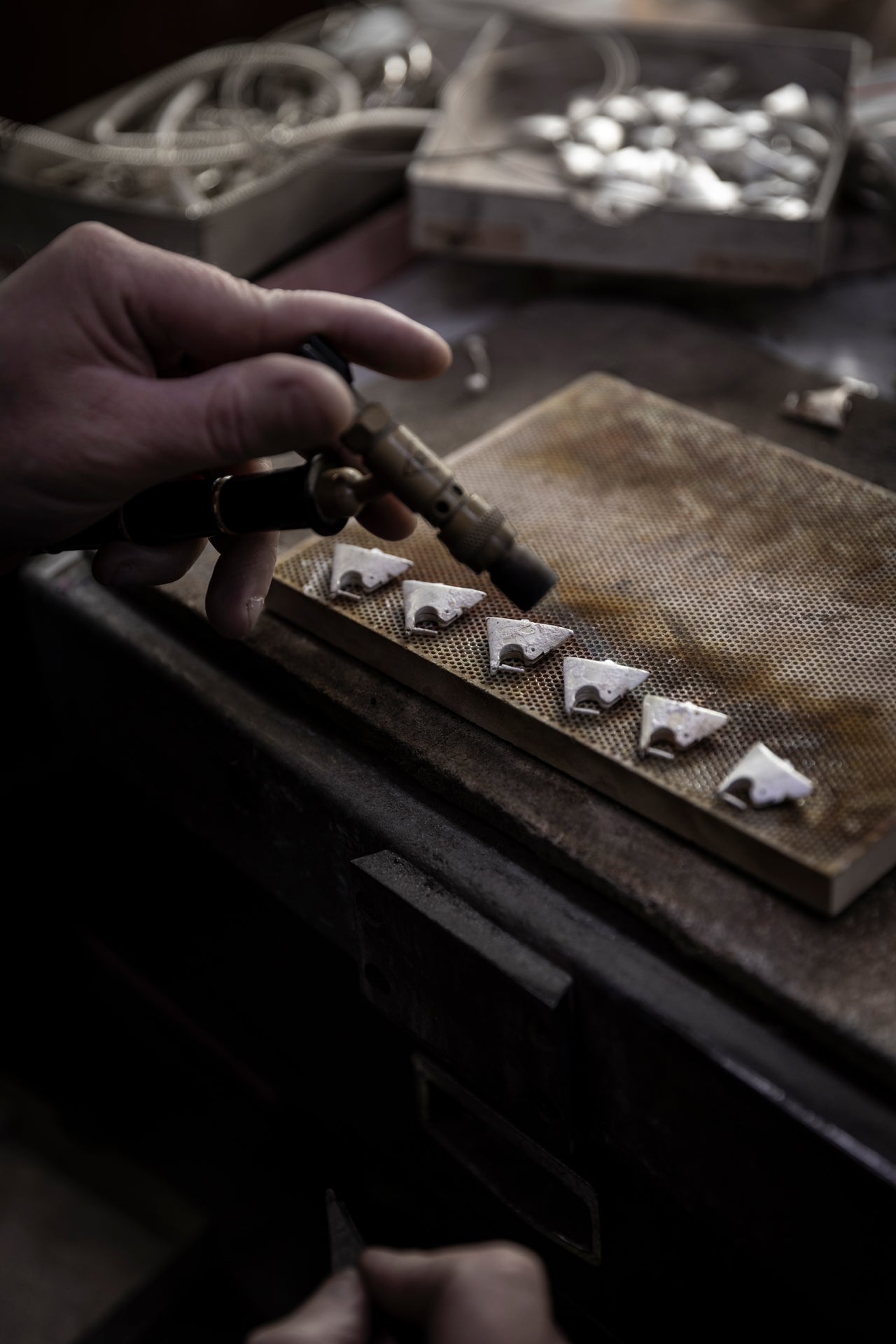 &nbsp