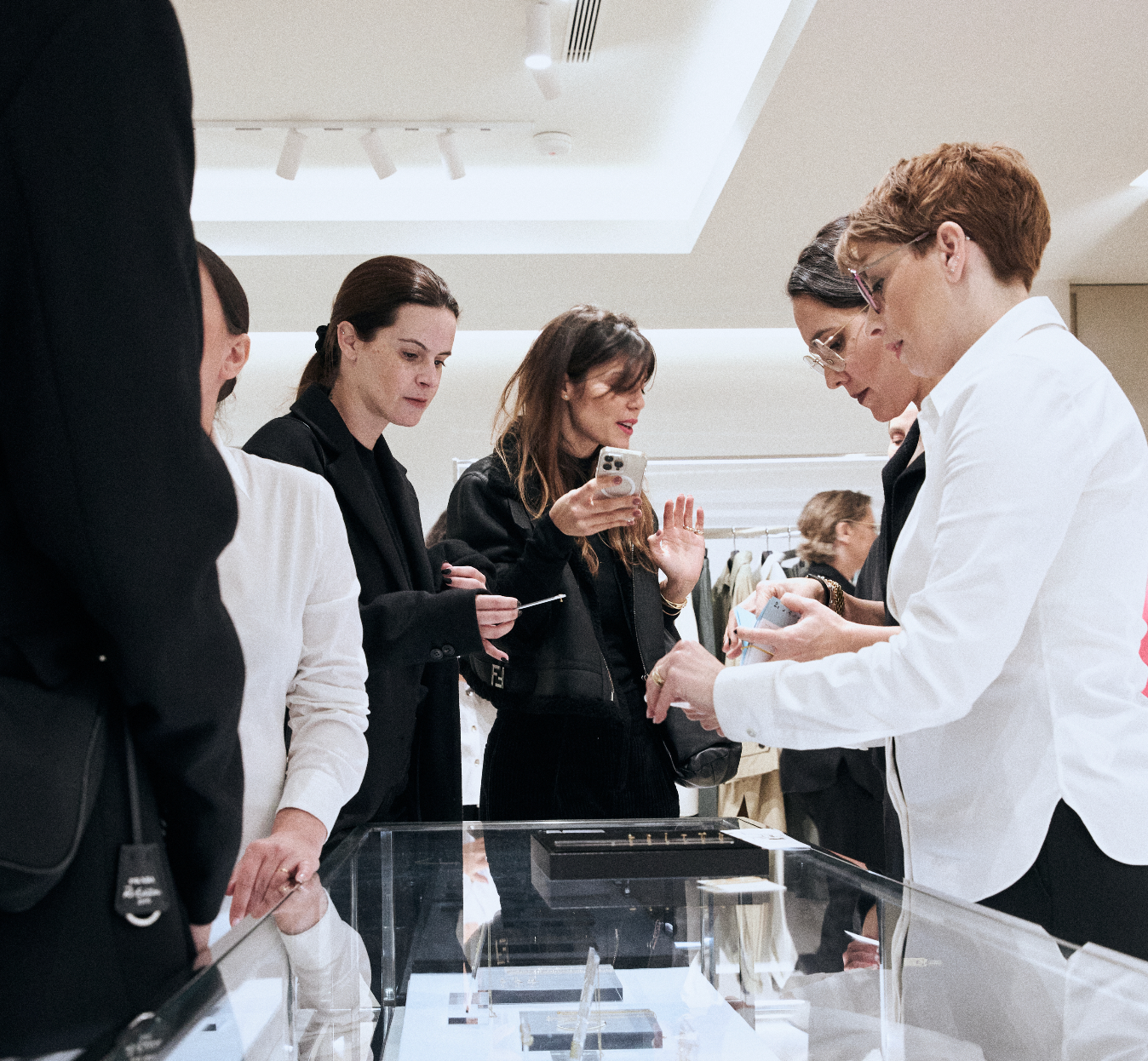 OUR EVENTS
"a little party never hurt nobody!"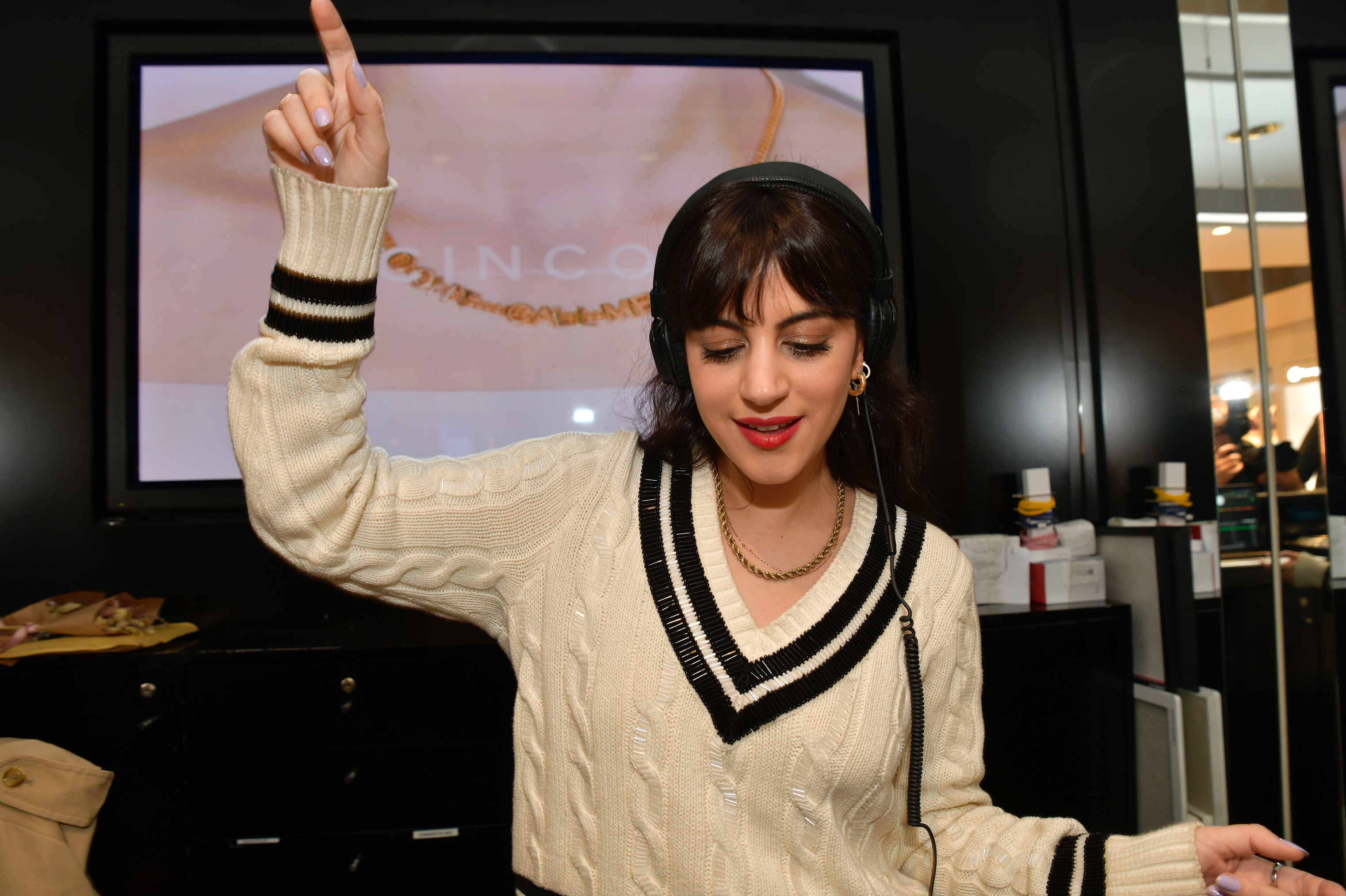 BOUTIQUE DOS RELÓGIOS
this partnership marks a significant moment in the world of luxury accessories, as it is the first time ever that a traditional watch retailer has collaborated with a fine jewelry brand to create a truly unique and elegant shopping experience.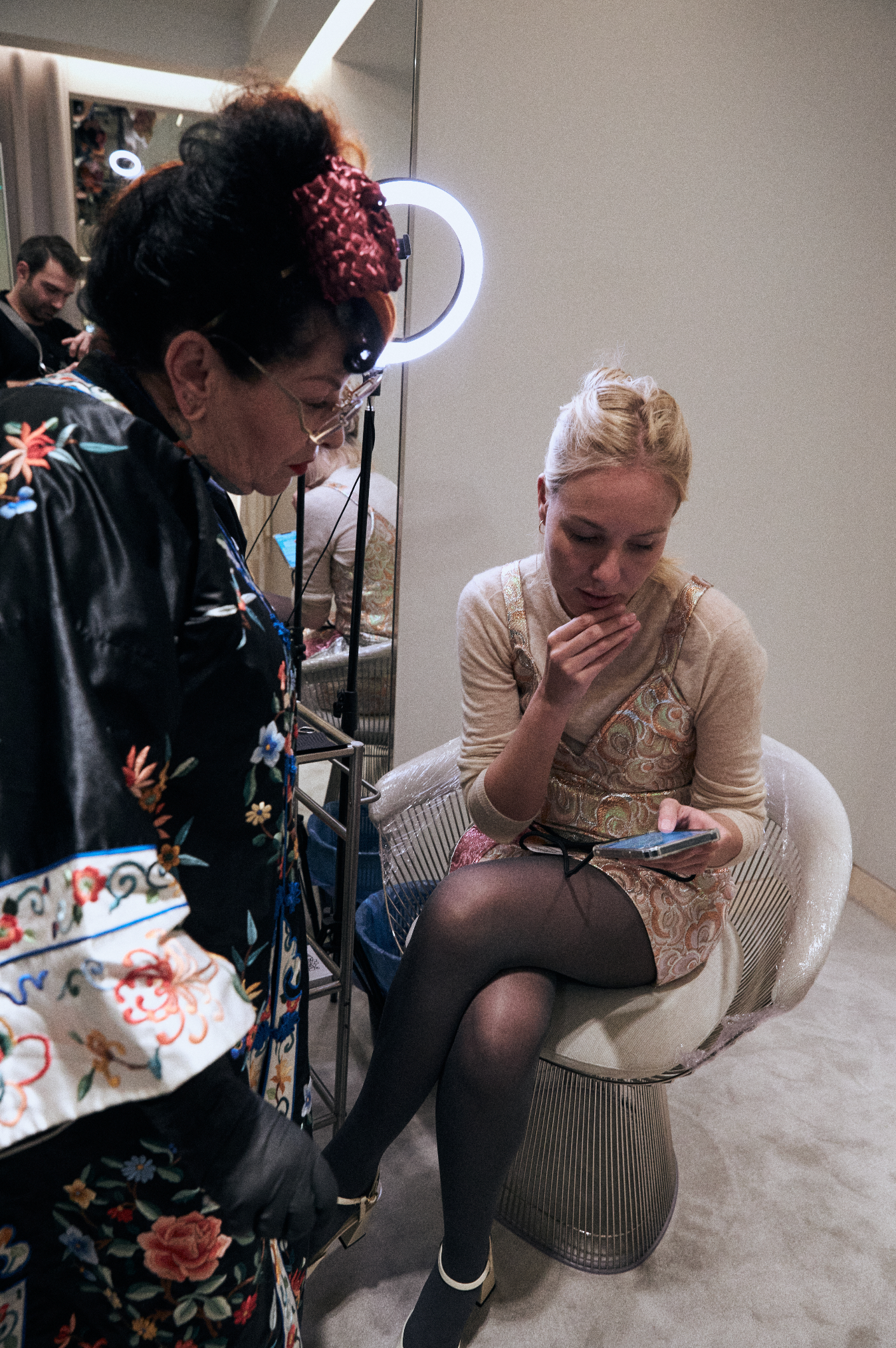 STIVALI X CINCO
stivali, a luxury concept store located at avenida da liberdade in lisbon and cinco, the fine jewelry brand renowned for its timeless gold pieces featuring precious and semi-precious gemstones, have collaborated to create a truly unique and luxurious shopping and piercing experience.