ABOUT THE COSTUMER SERVICE TEAM
in a highly competitive, digital-first world, providing our customers with responsive, relevant support is more important than ever! being where you are and assisting you in solving your problems, whether it be by email, messaging, social media, or the phone, is a top priority for us. this is our excellent customer service support team: daniela and cláudia.
DANIELA RODRIGUES [on the left]
she was actually the first employee at CINCO. since day one, daniela takes care of your order from the moment you click the "checkout" button, to the moment your order is shipped to your door. she is an early bird and loves cross fit.

CLÁUDIA CAVALEIRO [on the right]
she is the editor in chief for CINCO editorial. besides that, she's also part of the customer service support team. born in '82 in coimbra, she is graduated in philosophy from the university of coimbra. passionate about books and podcasts in a geek kind of way, she always find something interesting to research.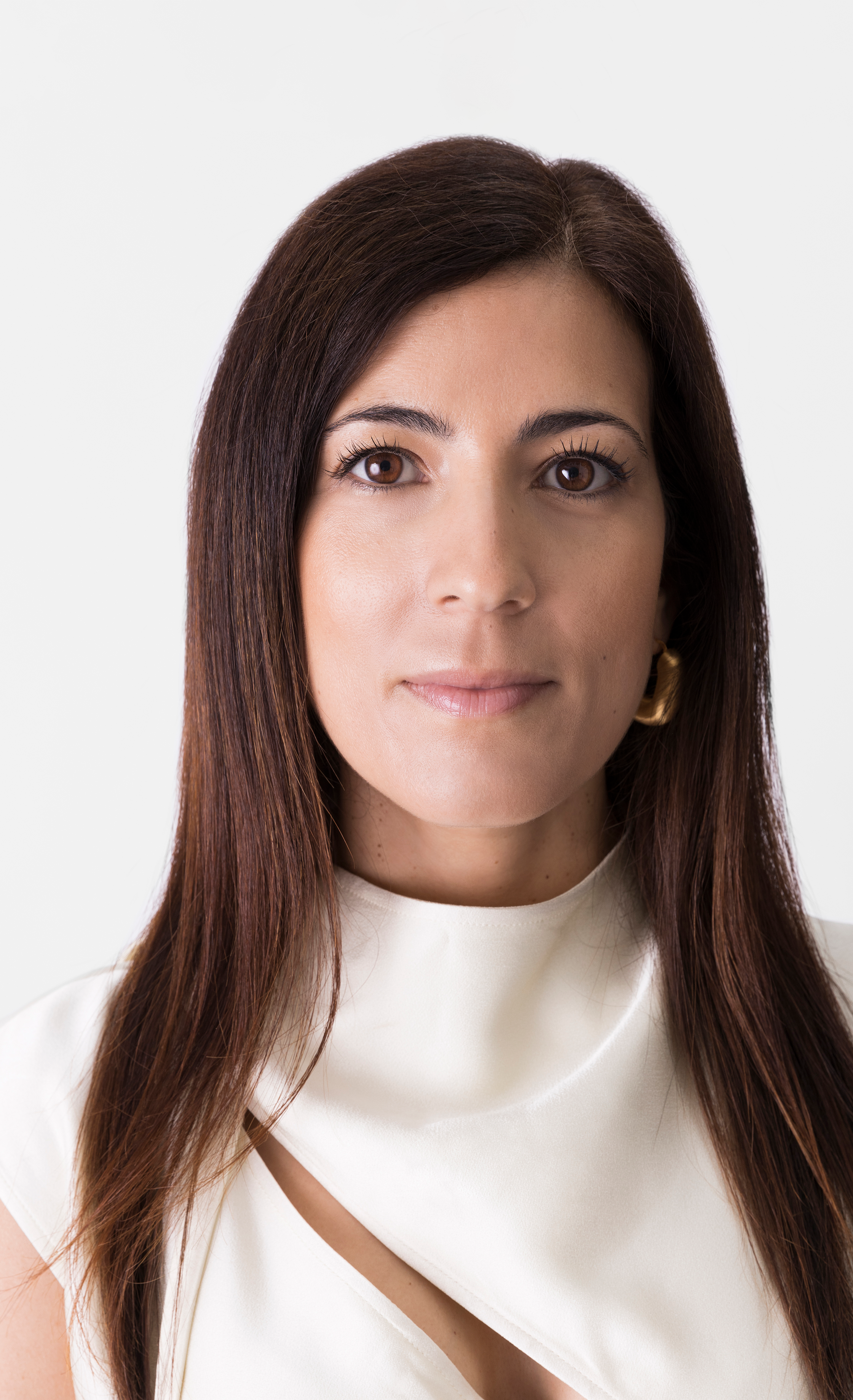 CUSTOMER SERVICE
from monday to friday, 9AM - 4PM [(GMT+1]

email: info@cinco-store.com
phone number: +351 915 780 641 
SHOWROOM
from tuesday to friday, 2PM - 5PM [GMT+1]

email: info@cinco-store.com
phone number: +351 915 780 641
adress: rua casa branca 97, 3030-109 coimbra, portugal
PRESS & PARTNERSHIPS
from monday to friday, 9AM - 4PM [(GMT+1]

email: info@cinco-store.com