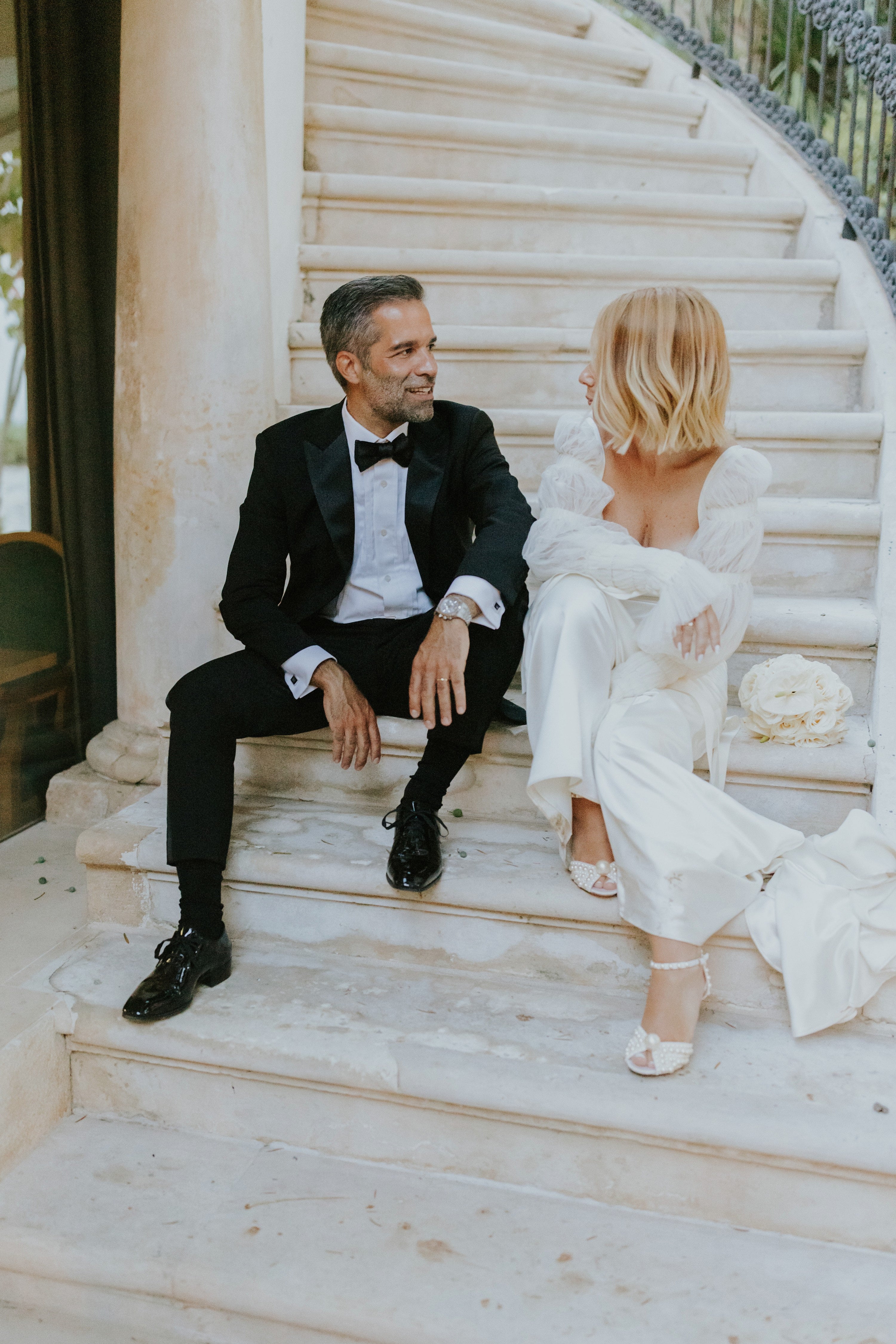 WEDDING COLLECTION
have you said yes to the dress? it's time to say yes to your jewels.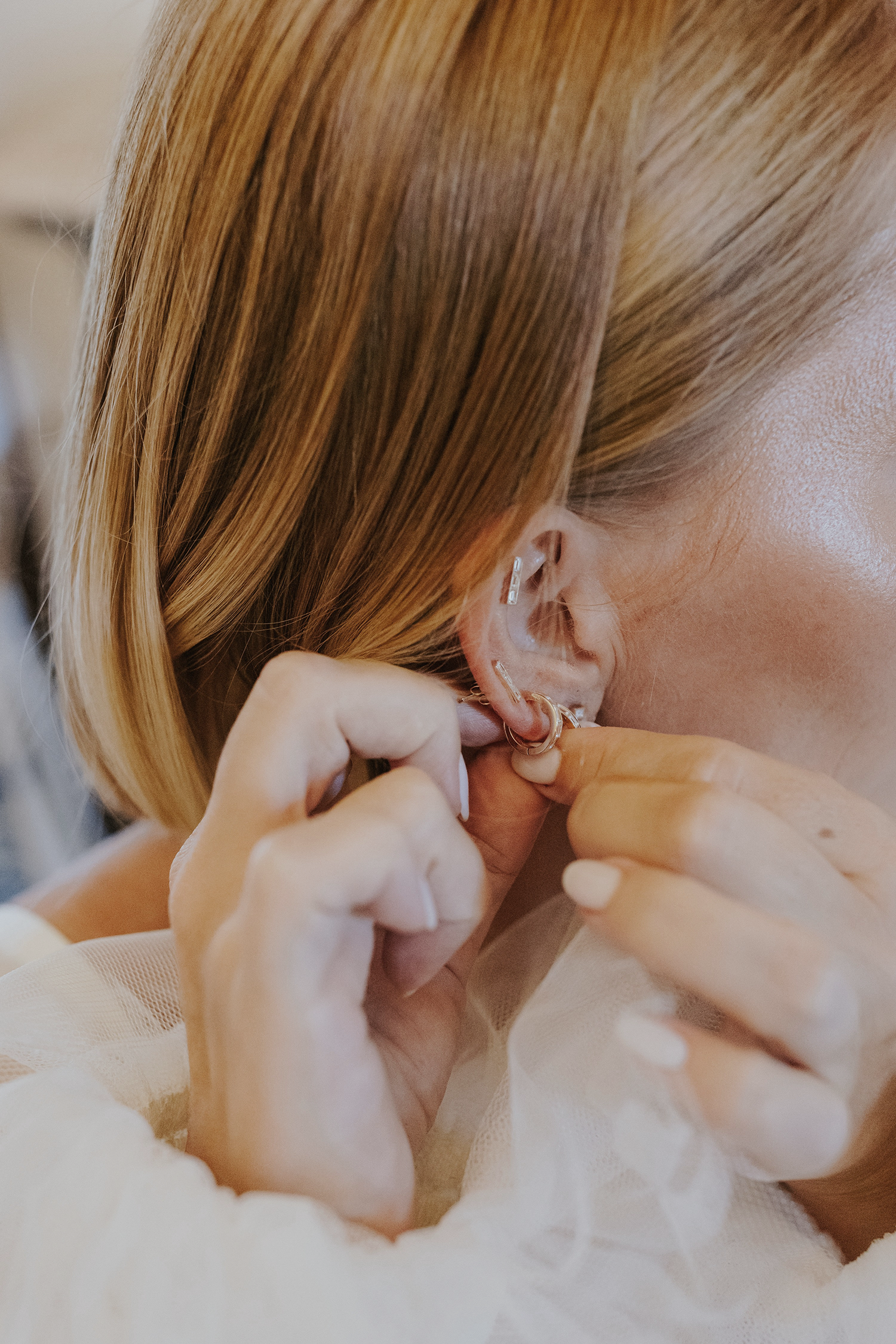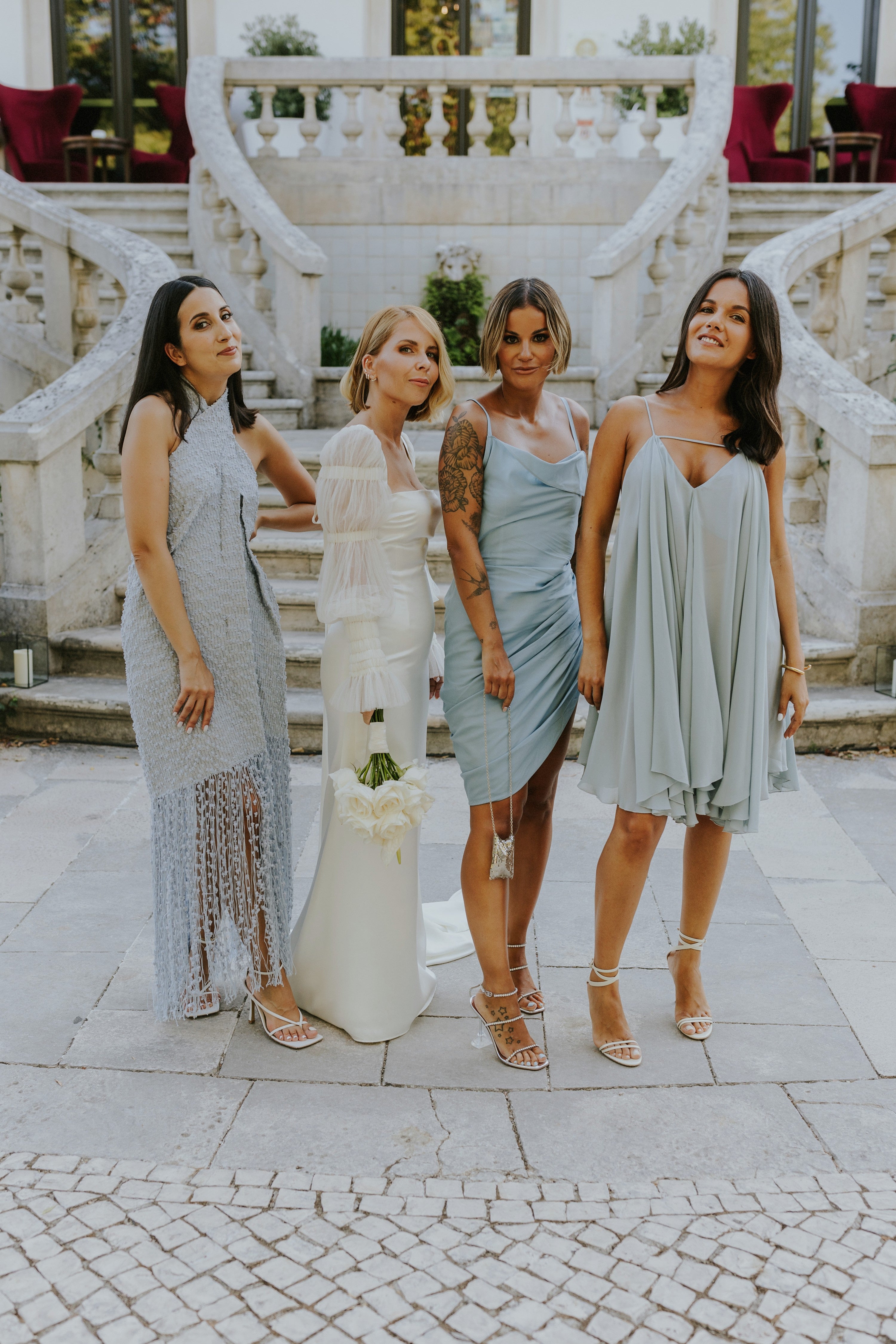 you have a wedding and we have the jewelry you need!
make the day even more memorable with stunning statement bracelets, earrings and necklaces that will keep you sparkling all the way to your happily ever after.
01. FOR YOUR SPECIAL DAY
for the modern bride to the classic bride, these are the special pieces for you extra special day.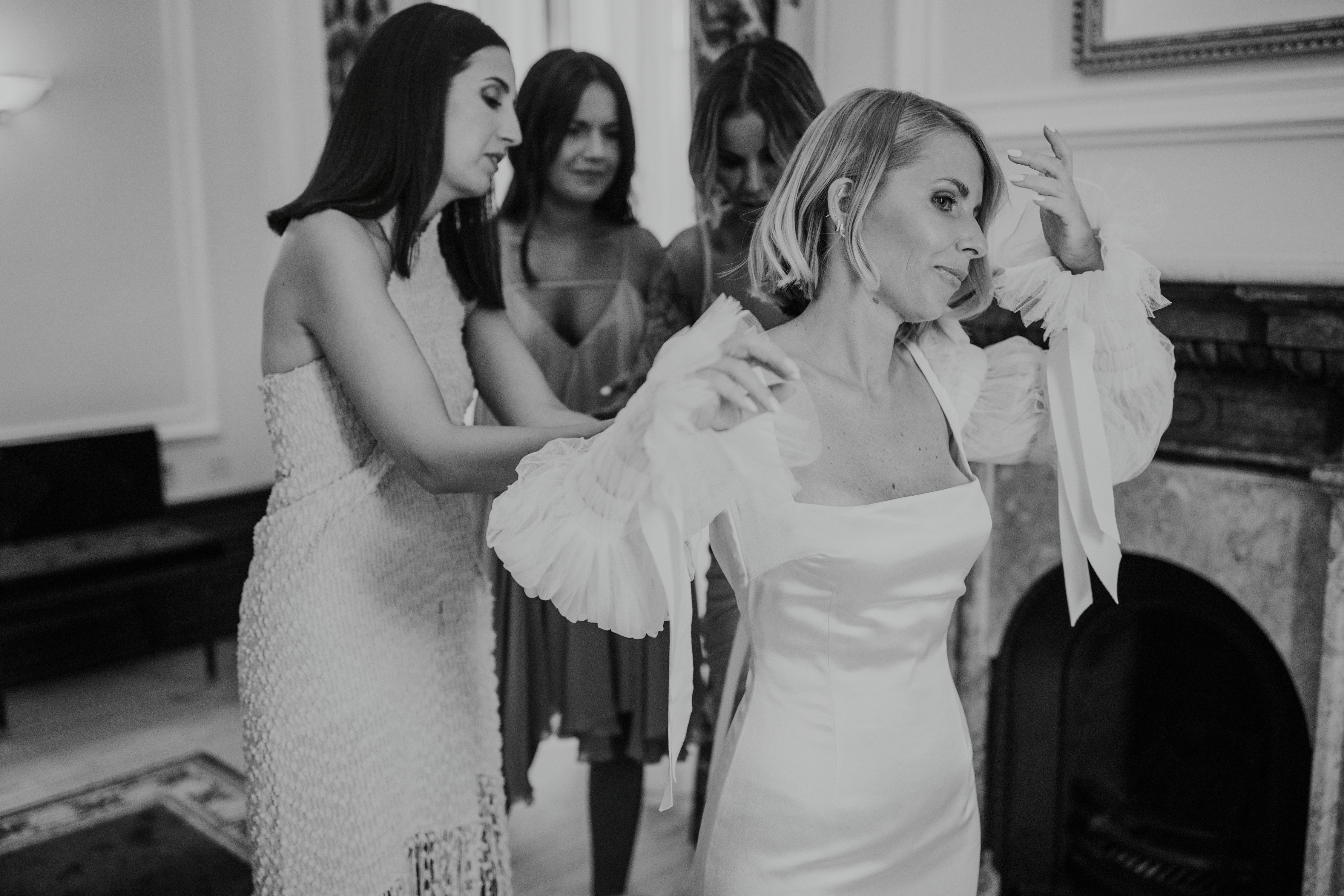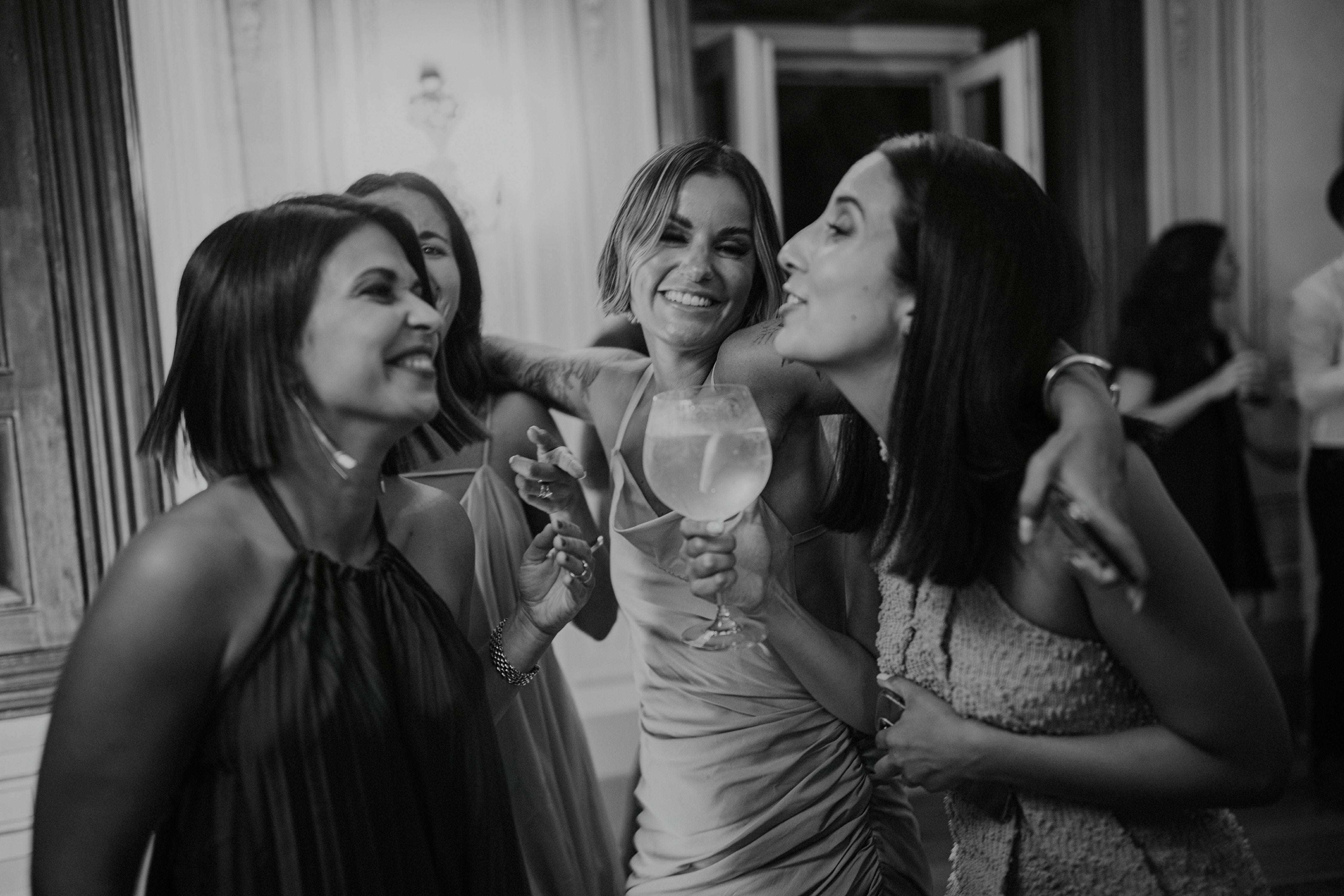 02. FOR THE BRIDE SQUAD
from bride-worthy moments to thoughtful bridesmaids gifts. these are the perfect gifts for your squad.
03. FOR THE GUESTS
elevate your guest wedding outfit with unique jewelry pieces.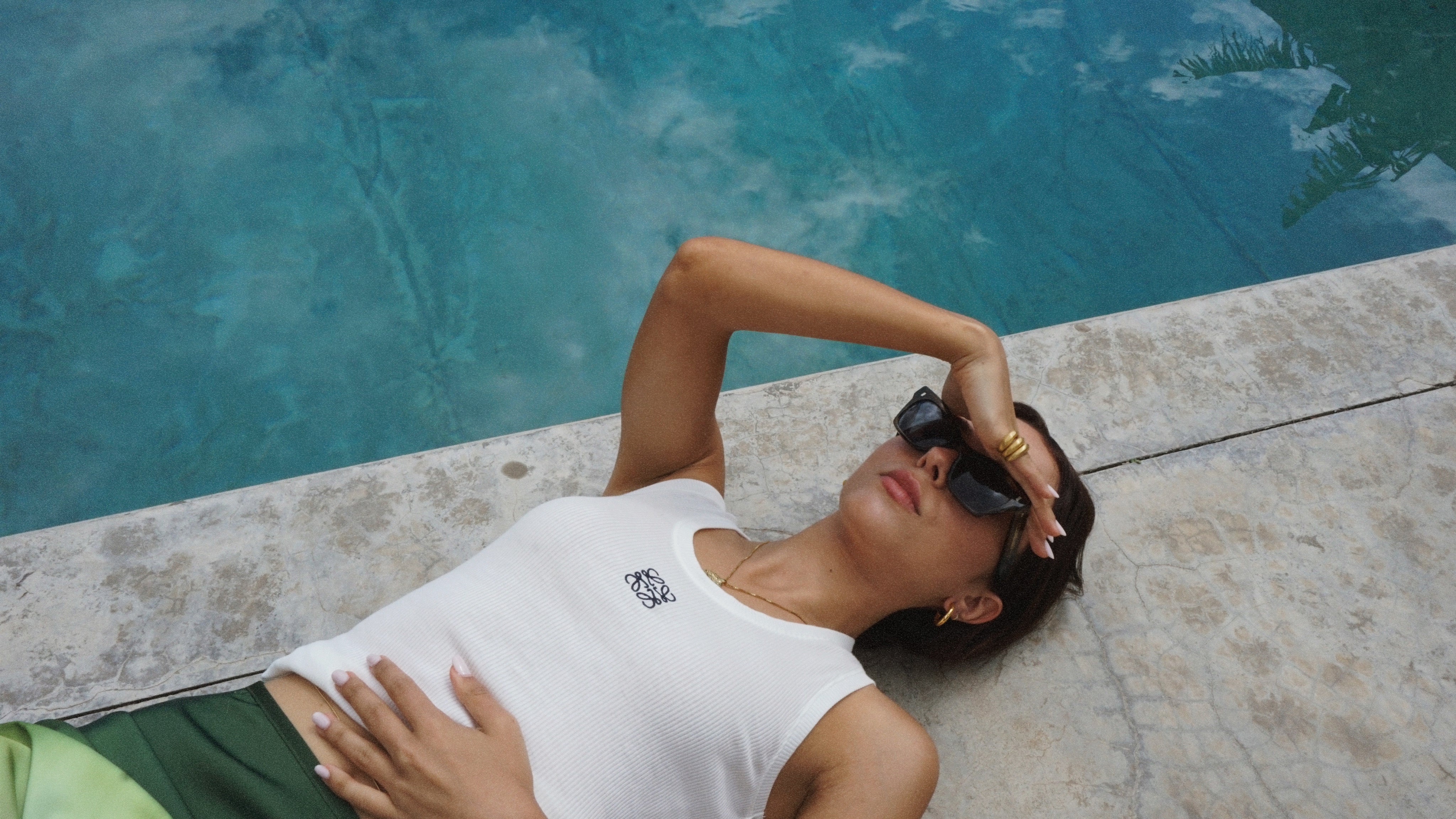 04. HONEYMOON ESSENTIALS
these are the pieces you must bring with you, in you jewerly box, on your romantic honeymoon.