SIZE GUIDE
HOW TO MEASURE

— RING SIZE
measuring your finger:
1. use a string, or a strip of paper and wrap it around your finger;
2. use a pen to mark the spot where the string overlaps;
3. measure the circumference with a ruler [mm];
4. use the chart to determine your ring size [image 1].
measuring an existing ring:
1. select a ring that properly fits the intended finger;
2. measure the inside diameter of the ring;
3. when in doubt between two sizes, always choose the larger.

— BRACELET SIZE
our bracelets range between lengths of 17cm and 19cm. some of them are available in two sizes so that you can choose which fits you the best.

— ANKLET SIZE
most of our anklets are available in two sizes: a small size with a length of 22cm and a bigger size with a length of 25cm.

— NECKLACE SIZE
measured from the back of the neck to the longest hanging distance, our necklaces range between lengths of 33cm and 70cm. most of them have the possibility to extend the length up to 5cm. [image 2]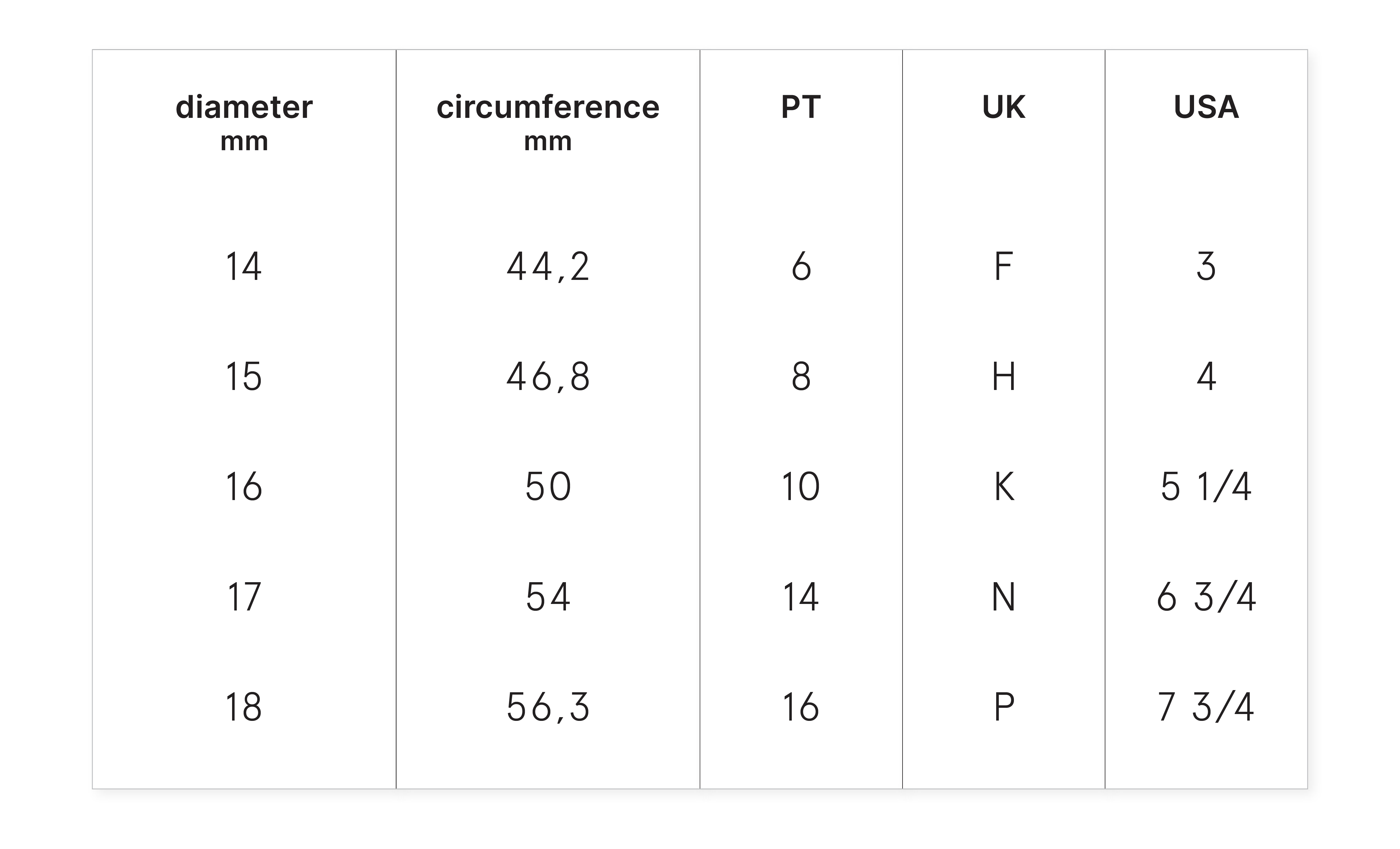 image 2. this image is for illustration purpose only, the necklace may fit different depending on your neck size.