you're all invited to 2024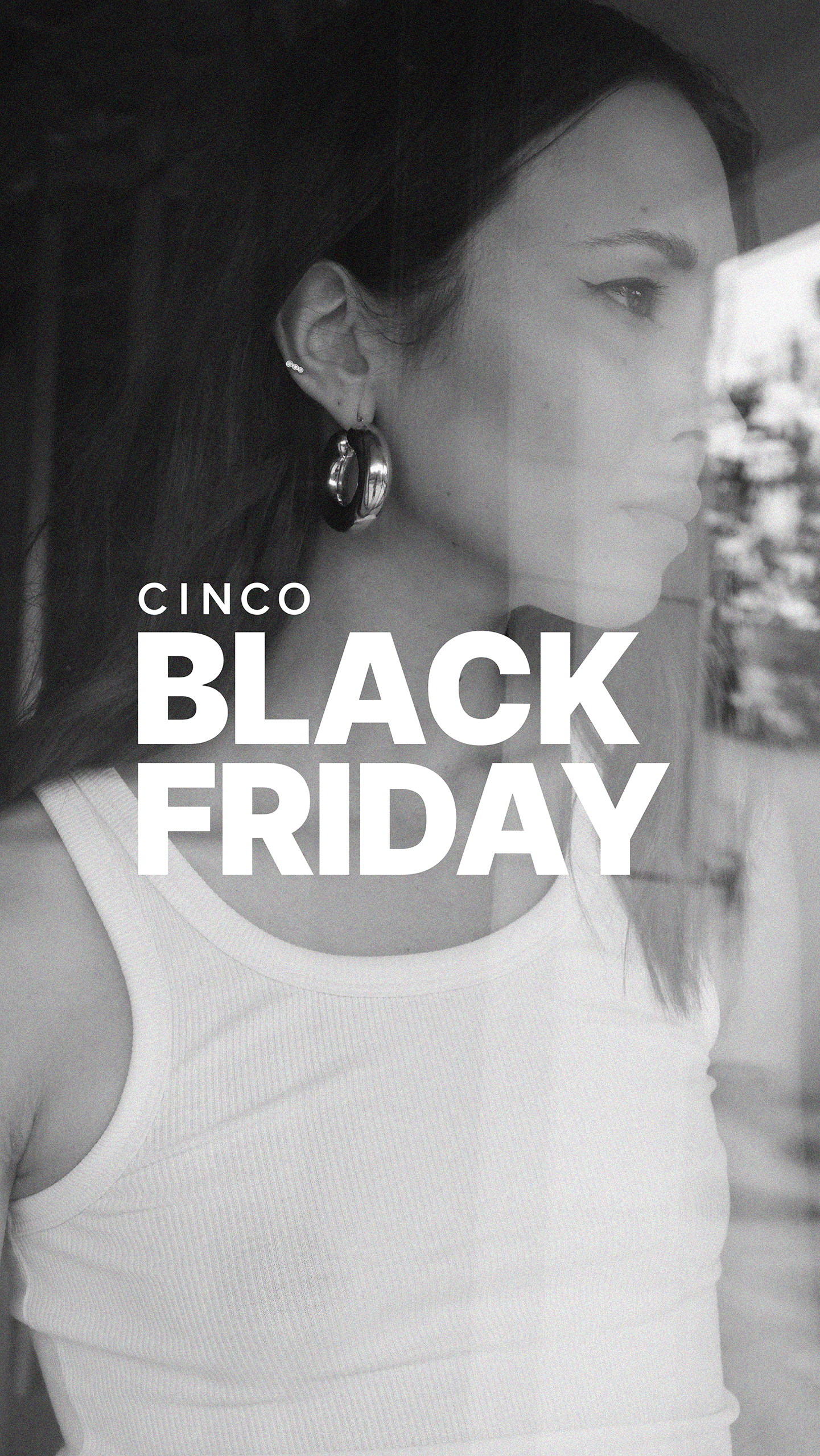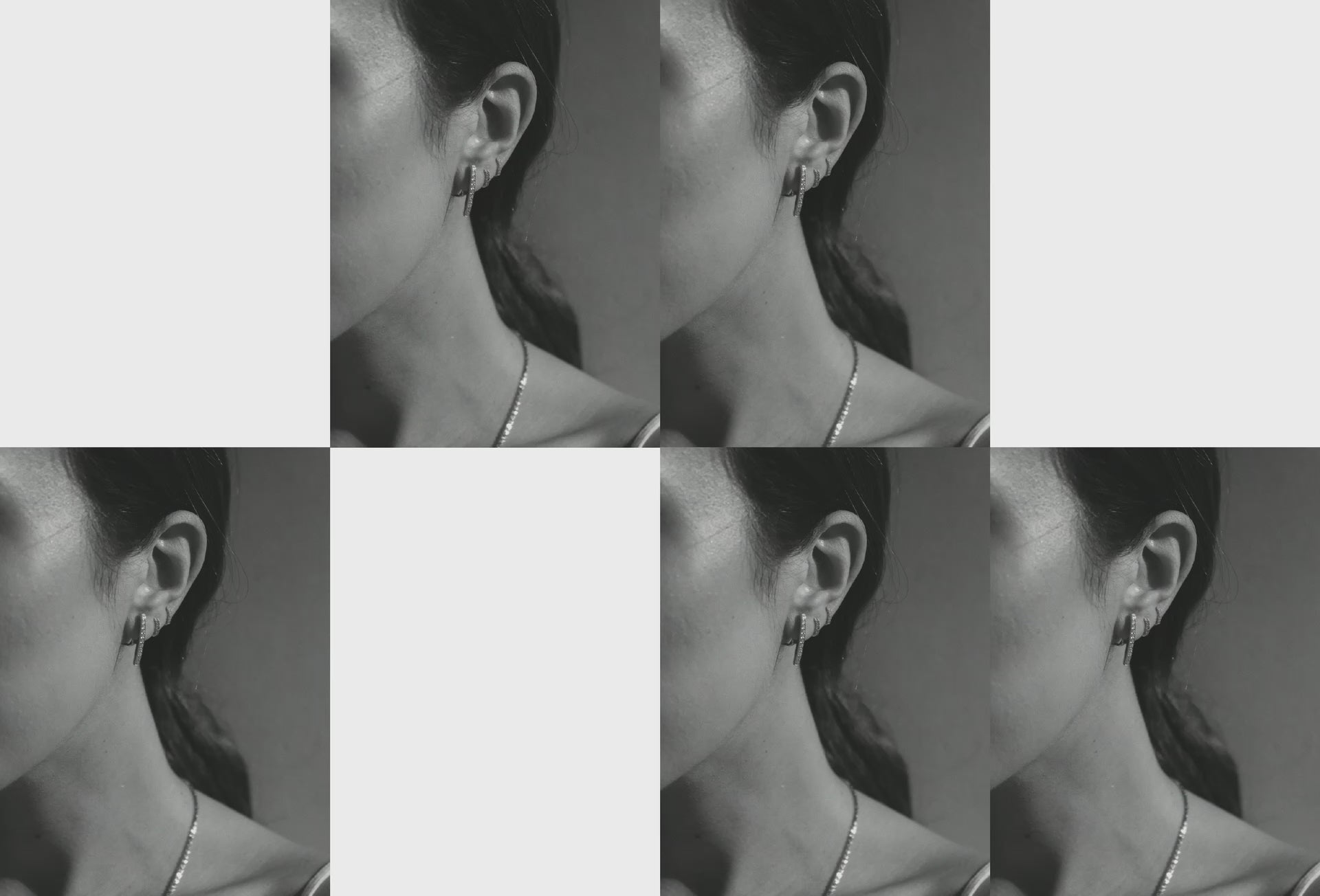 BLACK FRIDAY 2024
more than just sales.
for us, black friday is not just about the sales. every year, we get ready for this day for you. we make every effort to match your desired pricing range. our company's structural expenses and our manufacturing capability limit us from doing this throughout the year. however, for these 3 days [ one full day around the world ], we are here to accomplish this! furthermore, you have access to our limited stock one day before everyone else. secure your early access now!
FAQ: BLACK FRIDAY EDITION
1. when will black friday start?
black friday 2024 begins one day earlier for our most privileged customers, so day 27 november. for the general audience, november 28 to november 30.
2. what is meant by early access?
"early access" means you will be able to buy first, so we will ship to you first. last year, the orders of the last customers to shop were only delivered on december 31 - constrains of not being the first ones to buy.
3. what products will be on sale?
every product is often on sale. however, everything is subject to change. we believe you must stay tuned to find out.
4. will the website crash?
hmmm... every year something like that happens. it is like a tradition, you know? however this year we have a new and faster technology. lets' hope not.
5. will products get out of stock?
yes but we will put everything on pre-order. for this reason, we strongly advise our dear customers to purchase the products on the very first day. all our orders are prepared in a basis "first-come first-served". please be aware that we produce on demand.
6. will you be restocking?
yes. we will put the products in pre-order but please noticed that we will only ship after the pre-order date that is written at website. if you don't mind waiting is ok.
pro tip: these pieces will be the first to sell
if we had to bet these would be the first pieces to go out of stock. get them before they're gone!